Please visit our trusted cosmetician Viola at Amber Beauty and Wellness tel. 778-558-8407 (Pitt Meadows), details under Products/Cosmetician.
The Family Practice of Dr. M. B-Kwiatkowski CANNOT be reached via the phone number of MBK Medical Skin Care. For Family Practice, please call 604-941-6659.
Welcome to
Dr. Margret
Budzianowska-Kwiatkowski
Medical Skin Care!
MBK Medical Skin Care is a cosmetic clinic established in 2006 by Dr. Margret B-Kwiatkowski, MD, CCFP, FCFP. It is located in the HSBC building 1 block from Coquitlam Centre, with an easy commute from Vancouver and Burnaby.
At MBK we provide high quality professional cosmetic services, including:
The initial consultation with our doctor is FREE. Ask about our loyalty program. To make an appointment or other inquiries, please call 778-997-2273 (CARE)
Majority of our patients are from Metro Vancouver, especially Coquitlam, Burnaby, Port Moody, New Westminster, Maple Ridge, and Langley, but everybody from British Columbia is welcome!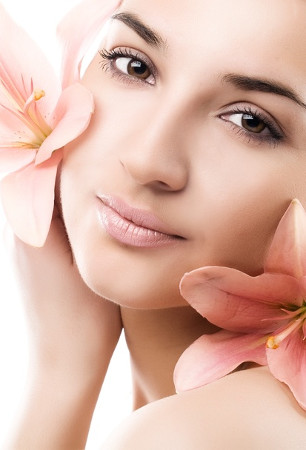 Tue 6-9 p.m. & Fri 6-9 p.m. —

Botox

® injections and dermal fillers
Mon 6-8 p.m. & Thu 10 a.m. - noon — laser and IPL laser treatments
All visits are by appointment only.